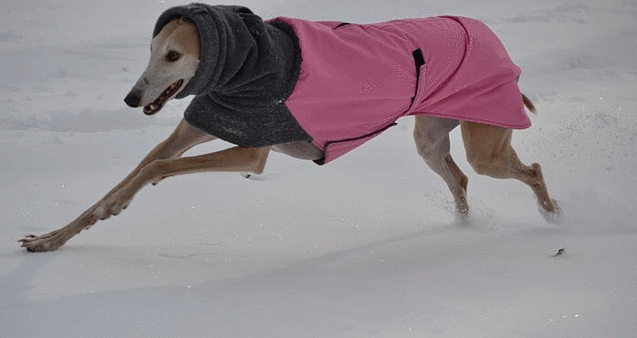 Bunny, Bunny she's our girl
She'll leave Pip in a whirl.
Bunny will win just like dat
Leavin Pip standin flat !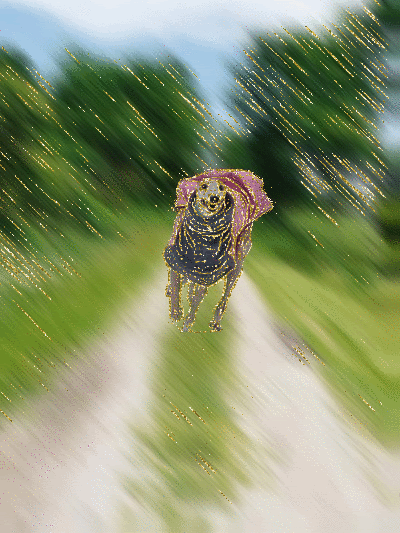 Now Mee has to be honest mee does lov both da racers n da bit mee most lookin forward to is celebratin wivs everyone once da race is done. All ovs us just one big happi doggy bloggy family havin fun time togevver.
Lovs
Ronnii